Professional nude models sets / packs (downloads only)

Forum Rules
✔ +18yo nude models only (packed sets)!
✔ Not requests!
✔ Not underage models allowed in this subforum!
✔ Forbidden image hostings -
Click here!
;
✔ Not advertisements (watermarked pics, signatures, etc)
✔ Read our rules before posting to avoid be warned/banned.
Let's continue the Ariel thread. I've got some from WatchforBeauty here.
Casting Ariela has 97 pics.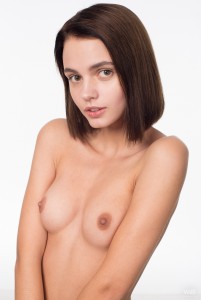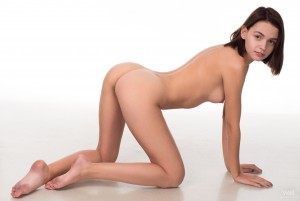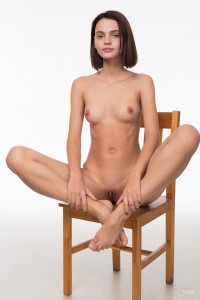 https://mirrorace.com/m/ga8u
---
Still W4B, set called 'Here I am'. Pic total 132. Not sure if I like the change in hair color, though.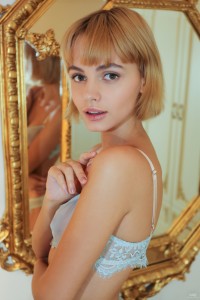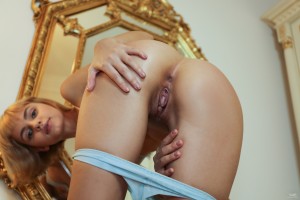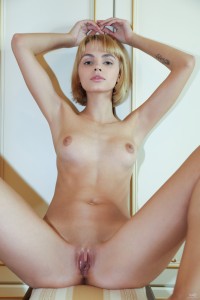 https://mirrorace.com/m/kmhN
https://mirrorace.com/m/kmhX
---
She has posed for TokyoDoll as well, under the name Rufina T.
Set 12B has 170 pics.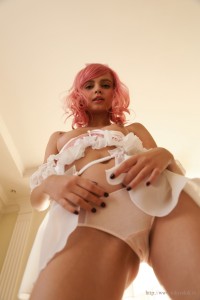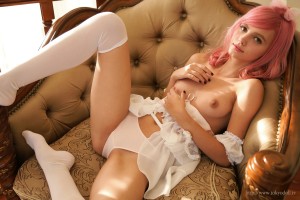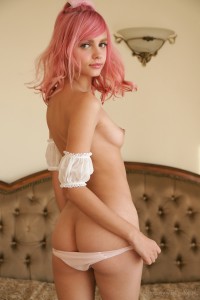 https://mirrorace.com/m/ga9c
---
MetArtX, Lilit A - A Time for Pleasure 1. Pic total 89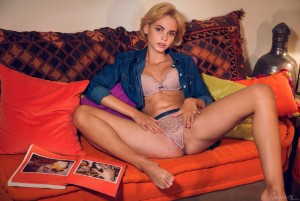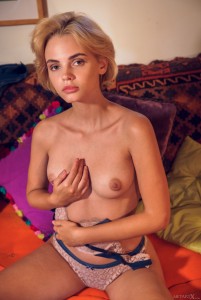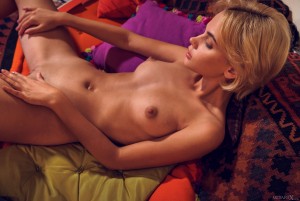 https://mirrorace.com/m/gasq
---
Users browsing this forum: No registered users and 2 guests